Discover all the advantages of Healthy Living.
Seating
Ergonomic Design
From the minute you sit down, you'll feel the difference. Engineers use advanced technology to create seats that complement the contour of your body, making it easy to relax, naturally. Once you're wrapped in comfort of the form-fitting seats, strategic jet placement delivers targeted hydrotherapy from head to toe.
Therapy
StressRelief™
Neck and Shoulder Seat
Reverse molding is the secret to soothing neck and shoulder hydrotherapy that goes beyond the usual.

Master Force™
Bio-Magnetic Therapy System
Magnetic therapy was used for centuries to relieve pain, improve circulation, reduce swelling and alleviate stiffness. Today, more and more doctors and physical therapists are returning to the healing effects of magnetic therapy.

Sights & Sounds
Orion Light System
This light system adds some drama to your spa with a kaleidoscope of colors.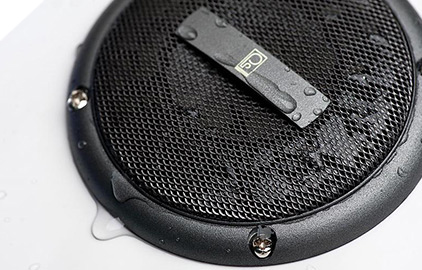 Deluxe Fusion Air Sound System*
A portable speaker is no match for the rich stereo sound that will surround you with the high-tech Deluxe Fusion Air Sound System.

Wi-Fi Module*
Now you can set the mood of your hot tub from the convenience of your iPhone® or iPad® prior to entering. With the optional integrated Wi-Fi module that works with the Balboa Water Group Wi-Fi Spa Control app, you can remotely control how your hot tub operates, including the lighting, water temperature and running massage pumps.
Noise Reduction System
Our exclusive Noise Reduction System (NRS) brings a quieter, calmer and more relaxing spa experience. The secret lies in an exclusive motor mount developed by Master Spas.

Pure Enjoyment
Mast3rPur™
Water Management System*
The Mast3rPur is unlike any other water management system available. The secret lies in a balanced blend of three proven natural sanitizers that work together to provide crystal clear, fresh smelling water that has a silky feel.
EcoPur® Water Purification
You want to spend your time enjoying your spa, not worrying about maintenance. So we created EcoPur®, an exclusive filtration system that takes the work out of maintaining your hot tub.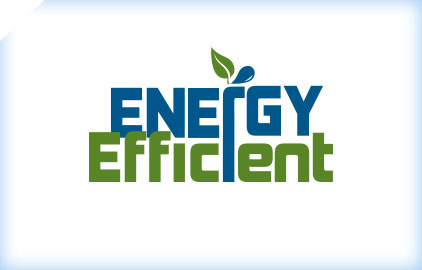 Energy Efficient
Better insulation means lower energy costs. We use Icynene foam technology that has dramatically raised the standard over urethane foam insulation systems used by almost all U.S. spa manufacturers.
Quietflo Water Care System*
Our energy-efficient circulation pump circulates up to 30 gallons of water per minute. This advanced system enhances the purity of the water while interacting with the heater, ozone system, patented EcoPur® Filtration System, as well as the optional Mast3rPur™ Water Management System.
* Indicates an Optional Features