Description
Features
StressRelief™ Neck and Shoulder Seat
Release the day's tension with specifically designed jets, focused on your neck and shoulders.
Energy Efficient
Thanks to our strident Master Crafted building method and Icynene foam insulation, our spas have energy efficiency built in so they're easy to own and easy to enjoy.
Glowing LED Lighting
Add some drama to your spa with a kaleidoscope of colors that will set the mood for a relaxing evening.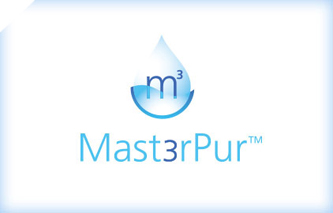 Mast3rPur™ Water Management System*
Only Master Spas has a blended system of three natural sanitizers for unparalleled water quality with clarity, silkiness and a fresh smell.
Wi-Fi Module*
Get your spa ready to go from inside your home using your iPad©.
Deluxe Fusion Air Sound System*
Bring your favorite music beautifully to life and complete the spa experience with this optional Bluetooth sound system.
---
StressRelief™ Neck and Shoulder Seat
Ergonomic Seating
Orion Light System
QuietFlo Water Care System*
Master Force™ Bio-Magnetic Therapy System
Hydrotherapy Jets
Water Features
Deluxe Fusion Air Sound System*
Smart Sensor Technology*
Mast3rPur™ Water Management System*
EcoPur® Water Purification
Energy Efficient
Noise Reduction System
Model Specifications
Dimensions
78″ x 66″ x 32″
(198 cm x 168 cm x 81 cm)
Weight (Dry/Full)
600 lbs (272 kg) / 2,575 lbs (1,168 kg)
Gallons
170 (644 L)
Pumps
1
Number of Jets
28
Seating Capacity
3
Water Features
1
Standard Shell Colors



Optional Shell Colors

DuraMaster Premium™ (standard)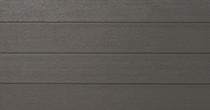 MasterTech™ Deluxe (optional)